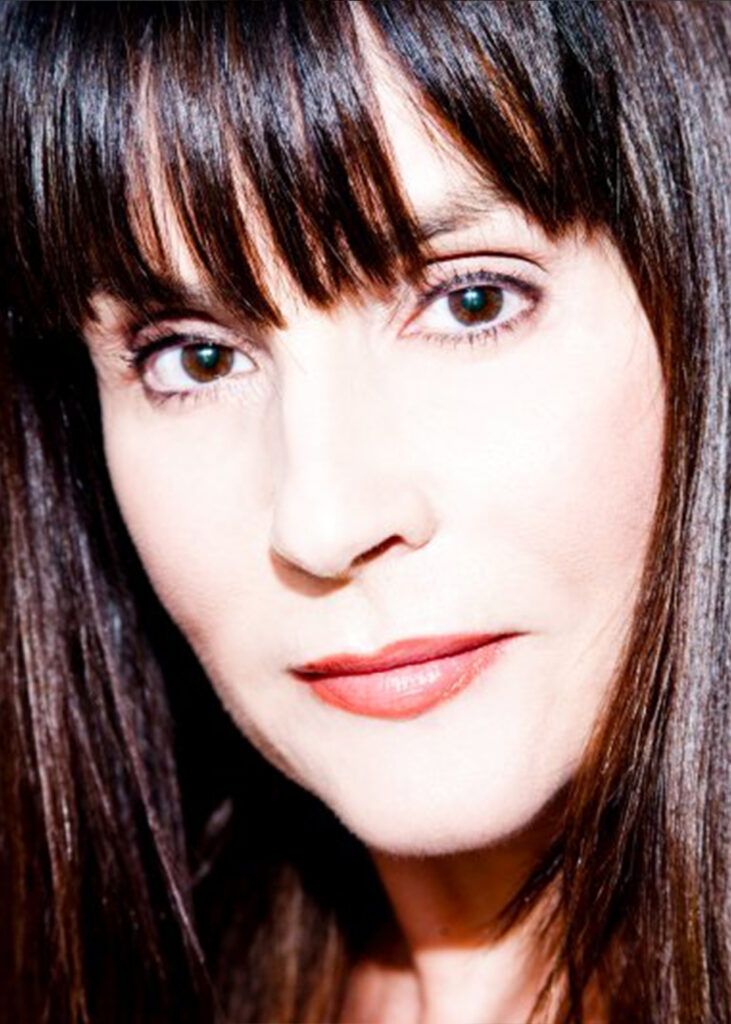 TRANSFORMATION: 'A thorough dramatic change in form, appearance, nature, or character.'
– The American Dictionary
Our classes explore techniques necessary to become a full-blown human being on stage and screen. My desire is to train actors to disappear into a role and to expand their casting status. My experience is that actors tend to make small or uninteresting choices when the writer has given so many clues as to what those choices could be. An actor's responsibility is to honor the writer. If an actor brings the writer's world down to his own small world, it's not enough to get the job. Therefore script analysis is essential. To investigate language, rhythm, meter, form. Researching a role – socially, economically, physically and spiritually. Technique is what gives you the freedom to play extravagantly well.
DIANE VENORA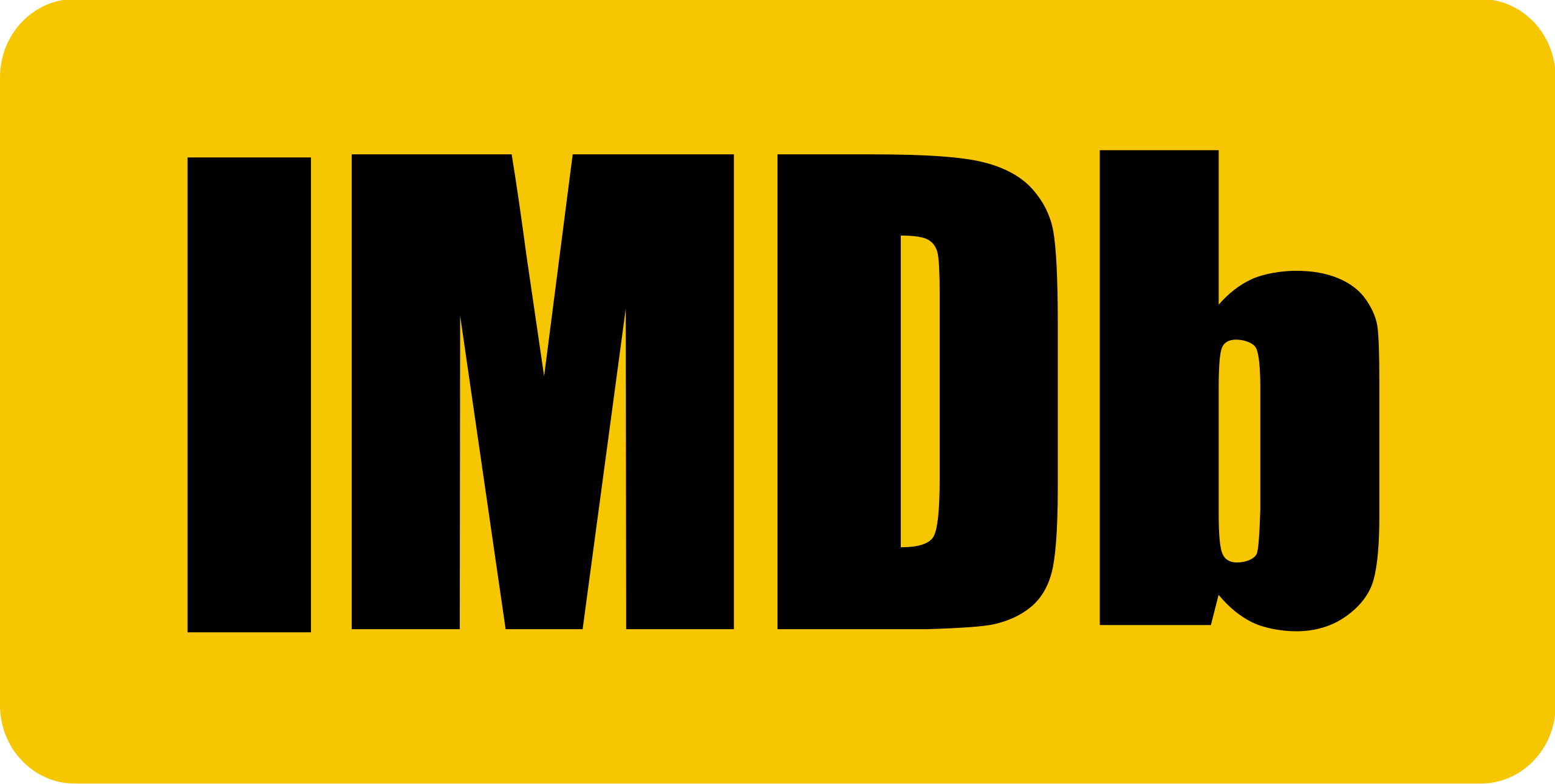 ---
IRIS & TALA Collaboration: Scene Study 4-Week Intensive!
July 31 – August 24, 2023

10:00 AM to 3:00 PM PST, Monday through Thursday
OFF: Friday – Sunday for Homework Implementation & Rest
We will begin by AUDITIONING NEW ACTORS. You can schedule your Zoom Audition appointment now by going to the "REGISTRATION" Menu above and filling out the application. This will start the process.
Following Applications, Diane will be assigning SCENE PARTNERS for duo character SCENE WORK – this will be our workshop focus.

First DAY of class, we will begin by working through different and new acting techniques, to provoke better choices, more play, being totally present, surprising ourselves, taking risks, truly living in the moment.
We will utilize some Warm-Ups and Games for discovering "Neutral", Centering the Body, the Breath and the Voice, Circles of Energy, and Alexander Technique.
Next we will move into Character work through Animal Study, Laban Efforts, Greek Chorus Work, and Status Work through their scenes.

PRESENTATION of SCENES. We will culminate our time together with the presentation of all scenes for each other.
EMPHASIS. Our emphasis will be on approaching the work with Warmth, Enthusiasm, Generosity toward each other, Risk taking , and making it FUN for everyone. While also… Keeping options open listening to Holy Spirit.
DEPOSIT: $500.00 (Non-Refundable)
Full TUITION: $2,300.00
EARLY BIRD DISCOUNT: – $200.00 (Discount Expires 6/10/23)
TOTAL FEES: $2,100.00
July 8th – Application Cut-Off Date
July 17th – Tuition Balances Due In Full by 7/17/23
LOCATION: Pasadena, CA – Pasadena International House of Prayer (PIHOP)
---
---
Diane is the first American woman to play the title role in "Hamlet" for Joseph Papp's NY Shakespeare Festival. Her film & TV roles include a critically acclaimed performance in Clint Eastwood's biographical feature "Bird", which earned her a Golden Globe nomination and the New York Film Critics Award; a recurring role in the Emmy award-winning series "Chicago Hope"; Al Pacino's wife in "Heat" with Robert DeNiro; 'Juliet's mother' in Baz Luhrmann's "Romeo + Juliet" starring Leonardo Dicaprio; and the female lead in "The Jackal" opposite Bruce Willis, Richard Gere & Sidney Poitier; Russell Crowe's wife in Michael Mann's "The Insider". Diane is a Juilliard graduate and continues to study new acting techniques in both London & New York.