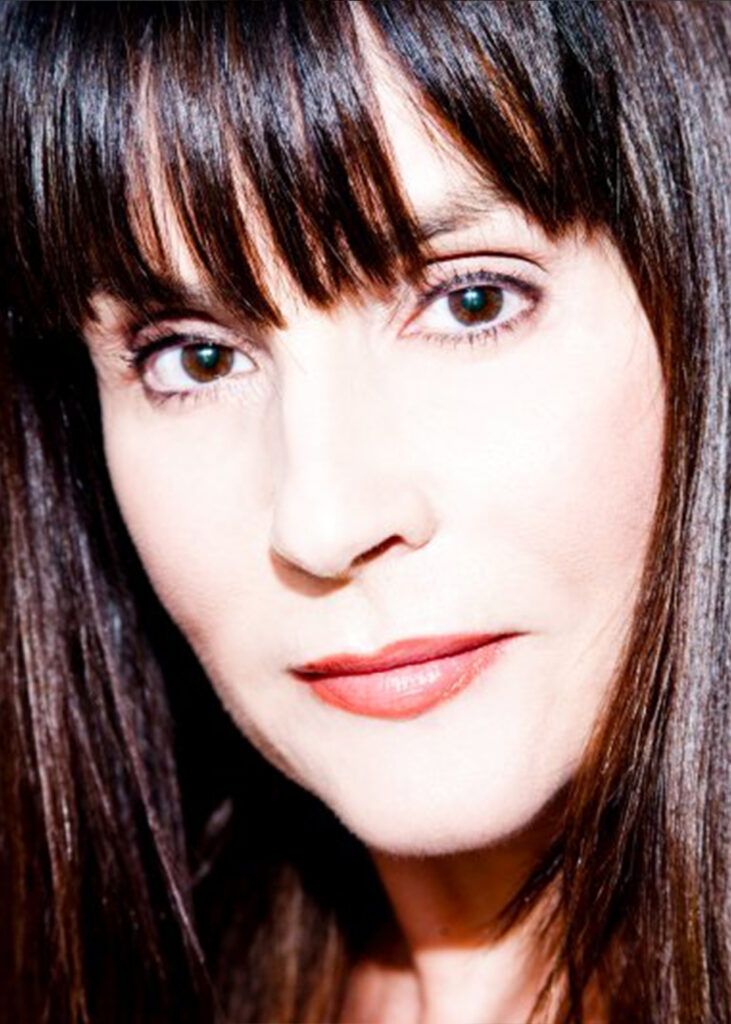 TRANSFORMATION: 'A thorough dramatic change in form, appearance, nature, or character.'
– The American Dictionary
Our classes explore techniques necessary to become a full-blown human being on stage and screen. My desire is to train actors to disappear into a role and to expand their casting status. My experience is that actors tend to make small or uninteresting choices when the writer has given so many clues as to what those choices could be. An actor's responsibility is to honor the writer. If an actor brings the writer's world down to his own small world, it's not enough to get the job. Therefore script analysis is essential. To investigate language, rhythm, meter, form. Researching a role – socially, economically, physically and spiritually. Technique is what gives you the freedom to play extravagantly well.
DIANE VENORA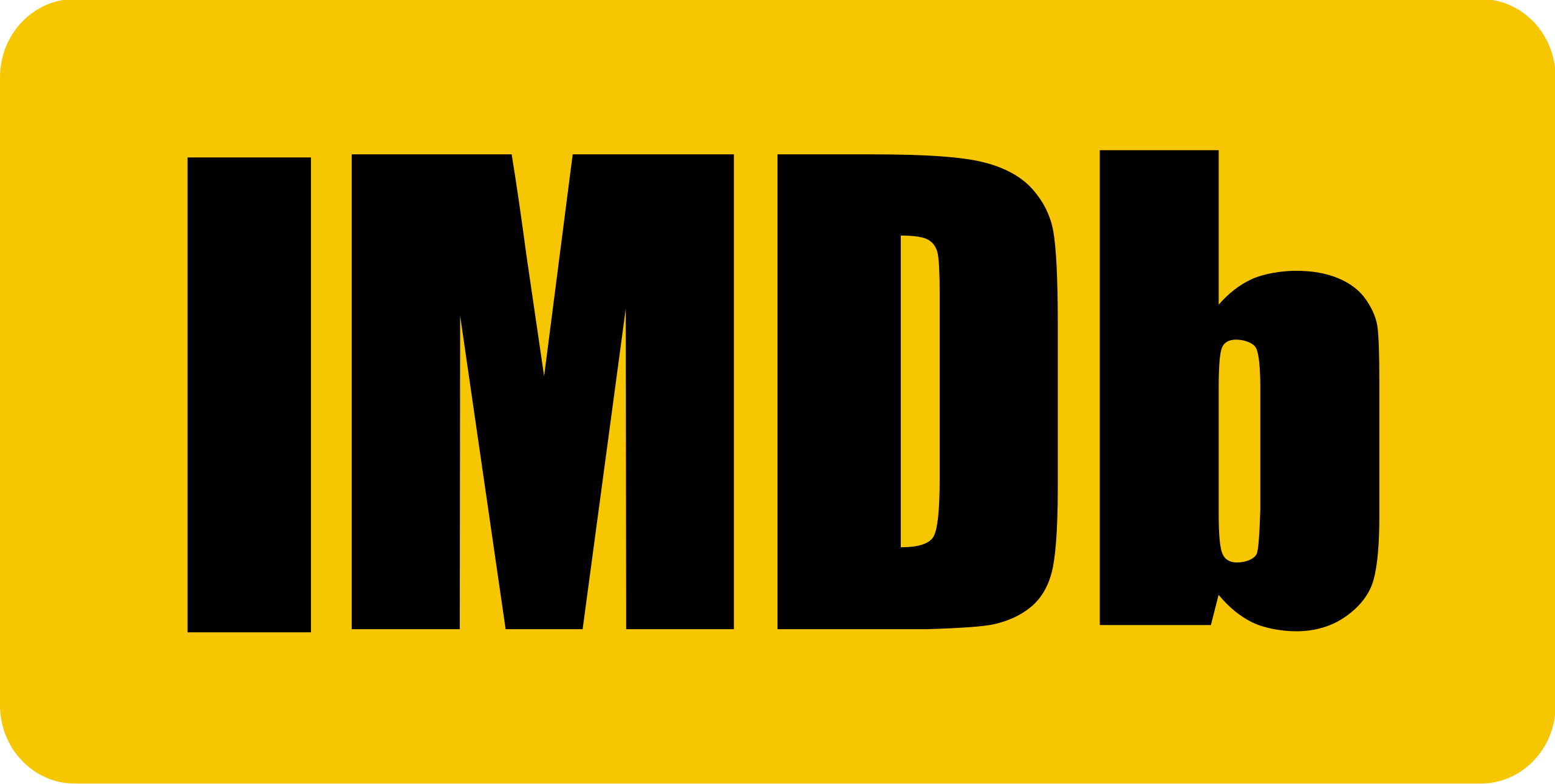 DIANE'S NEXT CLASS
ATLANTA, GA: October 21 – November 16, 2023
---
4-Week Master Class Intensive
This fall, for the first time in Atlanta, Georgia, Diane Venora will be teaching HOW TO EXPAND YOUR CASTING STATUS by taking risks, exploring and experiencing multiple technical skills that primarily focus on the PHYSICAL work of TRANSFORMING you into the Character on the page.
These techniques include but are not limited to:
ALEXANDER TECHNIQUE:Introduction of the Alexander Technique which allows the actor to relax, "I HAVE TIME," correcting the alignment of the head, neck and spine; feet and walk; staying open in order to change habits that limit your possibilities.

"Real success is being open to change. The heart of adventure and risk and going in for it rather than running away from it – this is key to becoming a great actor. " – Ken Rea

LABAN'S EIGHT EFFORTS: Rudolf Laban was a dance artist, choreographer, and dance theorist. He is founder of Laban movement analysis, a way of documenting human movement by combining and exploring different Elements of Weight, Time, Space and Flow.
ANIMAL STUDY: This work is the most transforming work, in my experience, in character development. Close animal study can help you discover your character's way of seeing the world, how the spine moves and where you carry your center of gravity, along with the observation of how the animal balances the senses, eating habits, social environments, habitat, its rhythm of Life and the breathing patterns. This then can translate into your character.
MOVING FROM DIFFERENT CENTERS: This is a tremendous tool and vivid approach to creating a character. It helps you achieve Transformation by breaking out of your personal habitual patterns.
STATUS: Keith Johnstone in the context of improvisation, developed the very useful concept of status: " whether on or off stage our behavior can be seen as predominantly high status, low status or somewhere in between. Status shouldn't be confused with your role or social level: it's about the way you DO things. By adjusting your status you can influence the other person."
PRESENCE: The 3 Circles of energy…. connecting to presence in the voice and breath, as well as the body. Centering your energy is crucial to unlocking your real power onstage and in Life. The power must be based on an energized relaxation, allowing you to be completely present in the moment. Radiating your energy outwards heightens your presence making you compelling to watch.
---
DETAILS & NEXT STEPS
WHEN: October 21 – November 16, 2023 – 4 weeks for over 80 hours of training, in addition to one-on-one's, emails and phone calls during the class with Diane
CLASS SCHEDULE: Monday through Thursday, 10 AM – 4 PM EST, Friday – Sunday is for Homework Implementation & Rest
CAPACITY: Capacity is limited to only 12 students.
WHERE: Fayetteville, GA (Specific on-site location at or near Trilith TBA)
AUDITIONS: All actors will need to audition over ZOOM with Diane. You can schedule your audition appointment now by going to the "REGISTRATION" Menu and filling out the application. This will start the process. For your audition you will need to present a monologue under two minutes in length preferably from a published play.
DATES, PAYMENTS & REGISTRATION
Time is short, so please act quickly. The deadline for the Early Bird Discount and also the cut-off date to apply is October 9, 2023. Tuition balances are due by the first day of class, October 23. 2023.
Full Tuition: $2,500.00
Non-Refundable Deposit: To Hold Your Spot is $500.00
EARLY BIRD 10% DISCOUNT: For registration by October 9th: $250.00

Totals

Full Tuition $2,500.00
Non-Refundable Deposit – 500.00
Early Bird Discount – 250.00 (Due by Oct. 9th)
Total Due by 1st Class: $1,750.00
---
Diane is the first American woman to play the title role in "Hamlet" for Joseph Papp's NY Shakespeare Festival. Her film & TV roles include a critically acclaimed performance in Clint Eastwood's biographical feature "Bird", which earned her a Golden Globe nomination and the New York Film Critics Award; a recurring role in the Emmy award-winning series "Chicago Hope"; Al Pacino's wife in "Heat" with Robert DeNiro; 'Juliet's mother' in Baz Luhrmann's "Romeo + Juliet" starring Leonardo Dicaprio; and the female lead in "The Jackal" opposite Bruce Willis, Richard Gere & Sidney Poitier; Russell Crowe's wife in Michael Mann's "The Insider". Diane is a Juilliard graduate and continues to study new acting techniques in both London & New York.